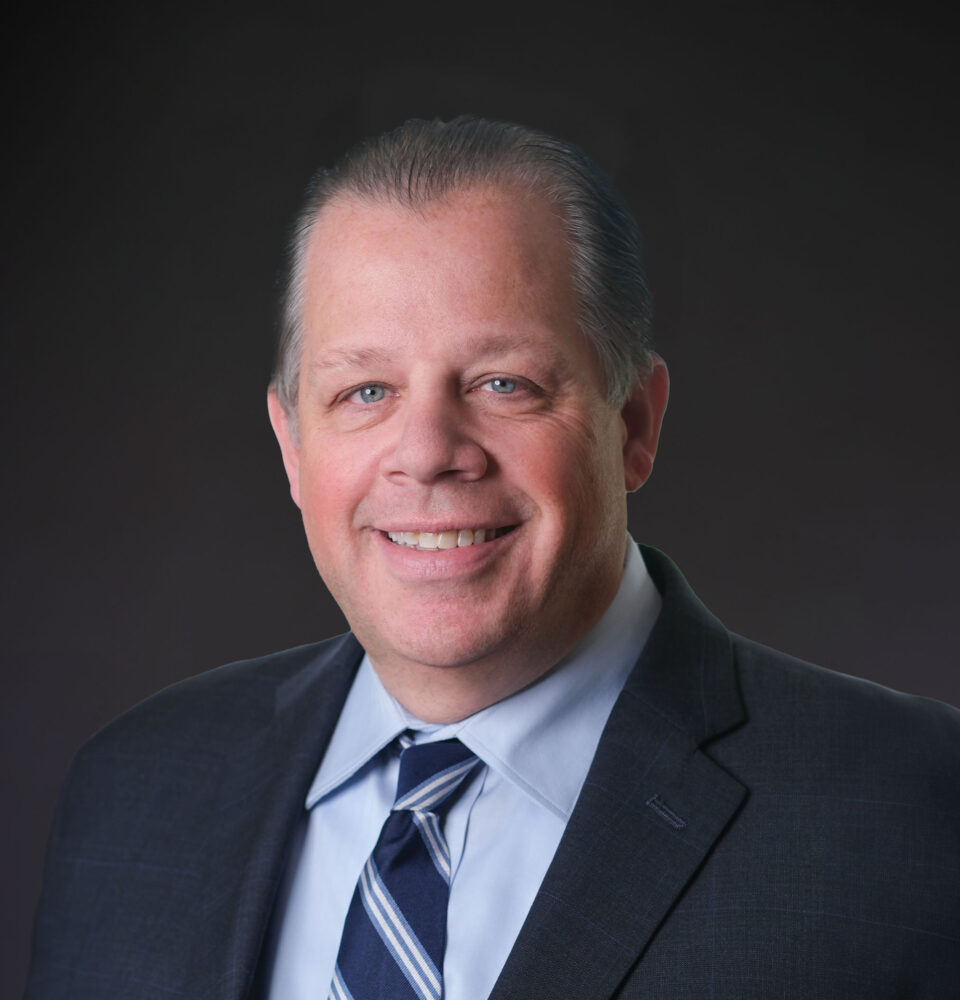 Vincent Theurer
Mr. Theurer started in the oil business at 10 years old, working with his father after school and on weekends. He mastered heating systems, boiler/burner mechanics and equipment repair/install. He soon began driving oil delivery trucks, which developed his knowledge of NYC logistics and routing, and eventually took over daily business operations. Vincent made his first business acquisition at 20 years old, ultimately acquiring 15 competitors and becoming one of the largest independently-owned residential energy companies in the NYC area. Approved entered the wholesale market in 2012, and now operates terminals in NY, NJ and MD. The Company became an ESCO in 2016, offering Natural Gas and Power to Residential and C&I customers. As an industry leader, Mr. Theurer served as President of the NY Oil Heating Association from 2011 to 2013. He is the current President of the NY State Energy Coalition and serves as Chairman of the Labor Committee and Senior trustee to Local 553 union pension and deferred compensation fund. His commitment to philanthropy is evidenced by his honorary alumnus status at three of NYC's leading private schools, as well as Wagner College. He is a Board Member of Bay Ridge Preparatory School and ECHO (Emergency Children's Help Organization) and is Co-Chairman of The Child School on Roosevelt Island. Vincent enjoys the ongoing support of his loving wife and four boys. He commits the same dedication at home as to his business endeavors, and is active in his children's education as well as their football, baseball and hockey.
Meet The Rest of the Team
If you are considering installing a heat pump in your home, you should definitely check out the grant offered by SEAI. Houses constructed after 2005 are generally well insulated and have a low heat loss. This makes them heat pump ready. If you are replacing a boiler or thinking of renovating your home, we strongly recommend you install a heat pump rather than a gas or oil dependent technologies such system pumps and solar panels.
We Care Solar is an organisation that provides efficient solar energy systems to hospitals in areas without reliable electricity. We Care Solar is not a typical solar organisation: its mission is to ensure the safety of mothers and newborns by providing health facilities with solar energy systems. This inspiring cause is why we feel We Care Solar definitely deserves to win the award. American Solar Energy Society is a non-profit organisation whose vision is to lead the transformation to 100% renewable energy and sustainable living for all life on earth. The organisation organizes events, shares information and resources about the solar industry, and leads projects that promote the use of solar energy. Their "Tiny Watts" program focuses on small applications.
Error: Contact form not found.