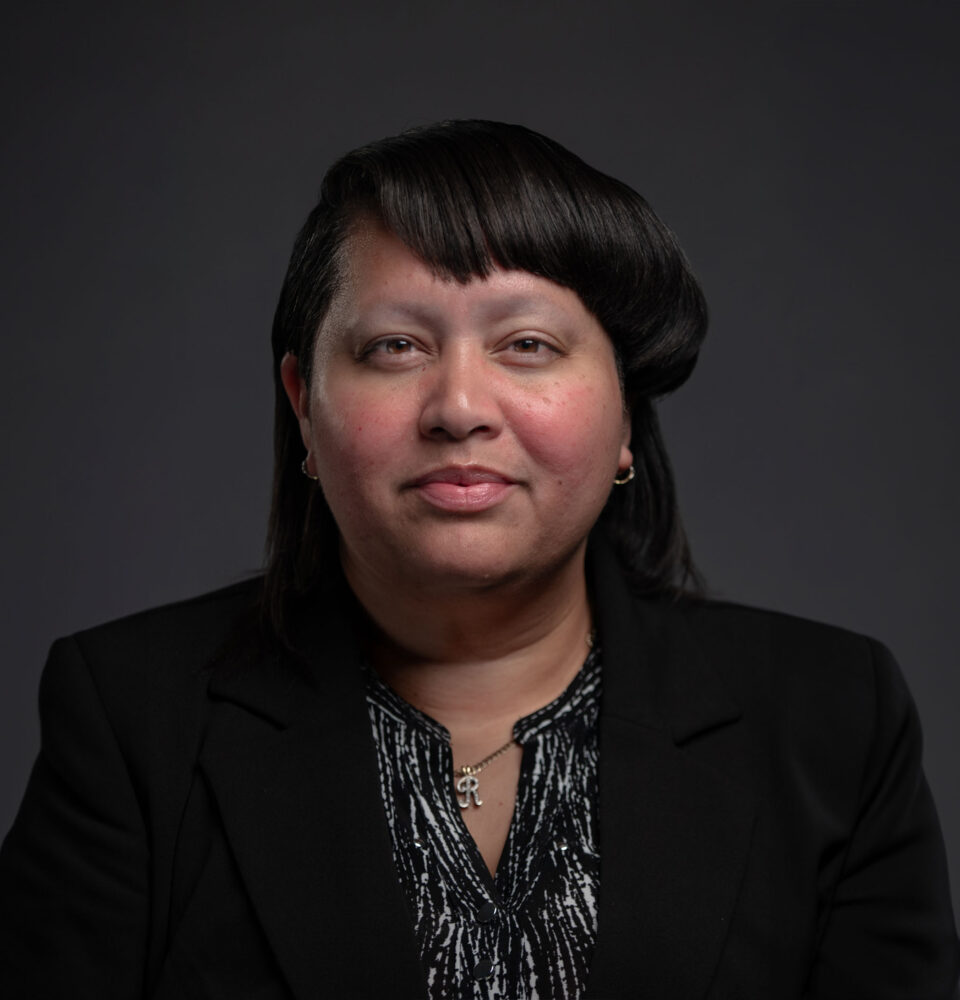 Renee Pegeron
Director of Customer Operations
Renee Pegeron's energy industry experience spans 25 years, with expertise in power and gas billing and commercial operations, process excellence and accounting. In her current role at Approved Energy, Renee is responsible for all customer operations, including CIS (customer information systems), enrollments, billing, credit/collections and customer service. She supervises staff in both the Brooklyn, NY and Warren, NJ offices, as well as vendors across the country. Renee's skills extend to employee development, systems and M&A integration and process improvement. Renee is a Six Sigma Green Belt and a certified Lean Practitioner. Prior to joining Approved Energy in 2022, Renee held management positions at industry-leading firms including NRG, Direct Energy and Hess Corporation.
Meet The Rest of the Team
If you are considering installing a heat pump in your home, you should definitely check out the grant offered by SEAI. Houses constructed after 2005 are generally well insulated and have a low heat loss. This makes them heat pump ready. If you are replacing a boiler or thinking of renovating your home, we strongly recommend you install a heat pump rather than a gas or oil dependent technologies such system pumps and solar panels.
We Care Solar is an organisation that provides efficient solar energy systems to hospitals in areas without reliable electricity. We Care Solar is not a typical solar organisation: its mission is to ensure the safety of mothers and newborns by providing health facilities with solar energy systems. This inspiring cause is why we feel We Care Solar definitely deserves to win the award. American Solar Energy Society is a non-profit organisation whose vision is to lead the transformation to 100% renewable energy and sustainable living for all life on earth. The organisation organizes events, shares information and resources about the solar industry, and leads projects that promote the use of solar energy. Their "Tiny Watts" program focuses on small applications.
Error: Contact form not found.