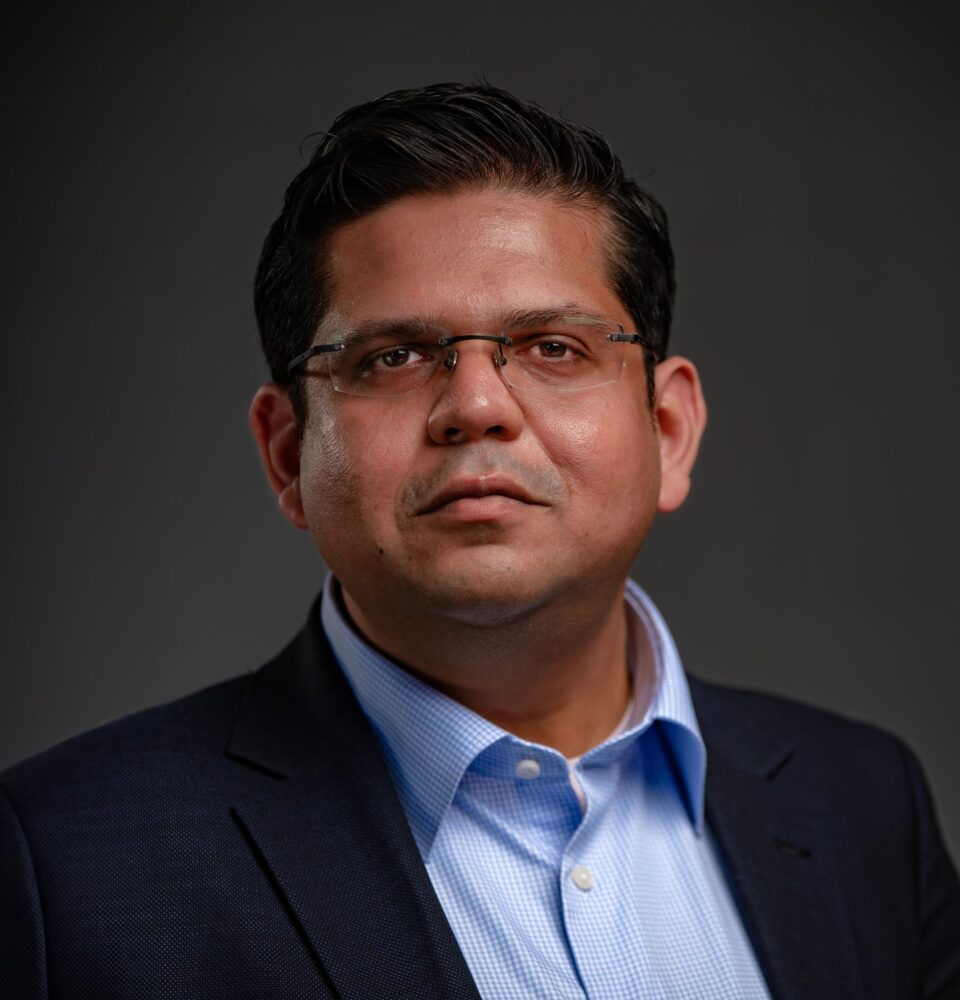 Niraj Parikh
Niraj is the Chief Operating Officer and Member of Approved Energy, one of the leading providers of natural gas, power, renewables, fuel oil, and other related services, with its headquarters in New York City. Niraj has over 13 years of extensive and progressive experience in the energy sector. He joined Approved Energy in 2019 and has been leading its development from the ground-up, focused on expansion of the company's footprint nationwide. In addition to developing innovative customer solutions and systems that are the backbone of Approved's business. Prior to joining Approved Energy, Niraj was the Director of Energy Pricing and Supply at Plymouth Rock Energy, an ENGIE company, where he materially grew the business and supported the successful divesture to ENGIE Resources. In his earlier years, Niraj has also worked at several Fortune 500 companies including NextEra Energy, Con Edison and Hess Corporation, where he originated and managed wholesale and retail power transactions in various capacities. Niraj holds bachelor's degrees in electrical engineering and financial mathematics (with minors in accounting and economics) from Pennsylvania State University.
Meet The Rest of the Team
If you are considering installing a heat pump in your home, you should definitely check out the grant offered by SEAI. Houses constructed after 2005 are generally well insulated and have a low heat loss. This makes them heat pump ready. If you are replacing a boiler or thinking of renovating your home, we strongly recommend you install a heat pump rather than a gas or oil dependent technologies such system pumps and solar panels.
We Care Solar is an organisation that provides efficient solar energy systems to hospitals in areas without reliable electricity. We Care Solar is not a typical solar organisation: its mission is to ensure the safety of mothers and newborns by providing health facilities with solar energy systems. This inspiring cause is why we feel We Care Solar definitely deserves to win the award. American Solar Energy Society is a non-profit organisation whose vision is to lead the transformation to 100% renewable energy and sustainable living for all life on earth. The organisation organizes events, shares information and resources about the solar industry, and leads projects that promote the use of solar energy. Their "Tiny Watts" program focuses on small applications.
Error: Contact form not found.