Licenced Energy Brokers, Aggregators, & Consultants
Our Partners are Critical to Our Success
PARTNERS
Approved Energy's go-to-market strategy relies on our network of licensed energy Brokers, Aggregators  and Consultants. Our partners ARE our sales force, and we are dedicated to shared success with our partners and outstanding results for your customers. From competitive pricing and in-demand products, to expert sales support and accurate, timely commissioning, Approved Energy delivers on this promise every day. 
Our Channel Sales approach is guided by two key principles: Always make our partners look good for their clients, and always get their money right. While this sounds like a simple proposition, many suppliers are unable (or unwilling) to do what it takes to meet these 2 simple objectives. At Approved Energy, our Team draws on over 100 years of indirect Sales experience in the retail energy space. We've seen it all – good, bad and ugly – and have developed our own best-practices to drive the best outcomes for our partners.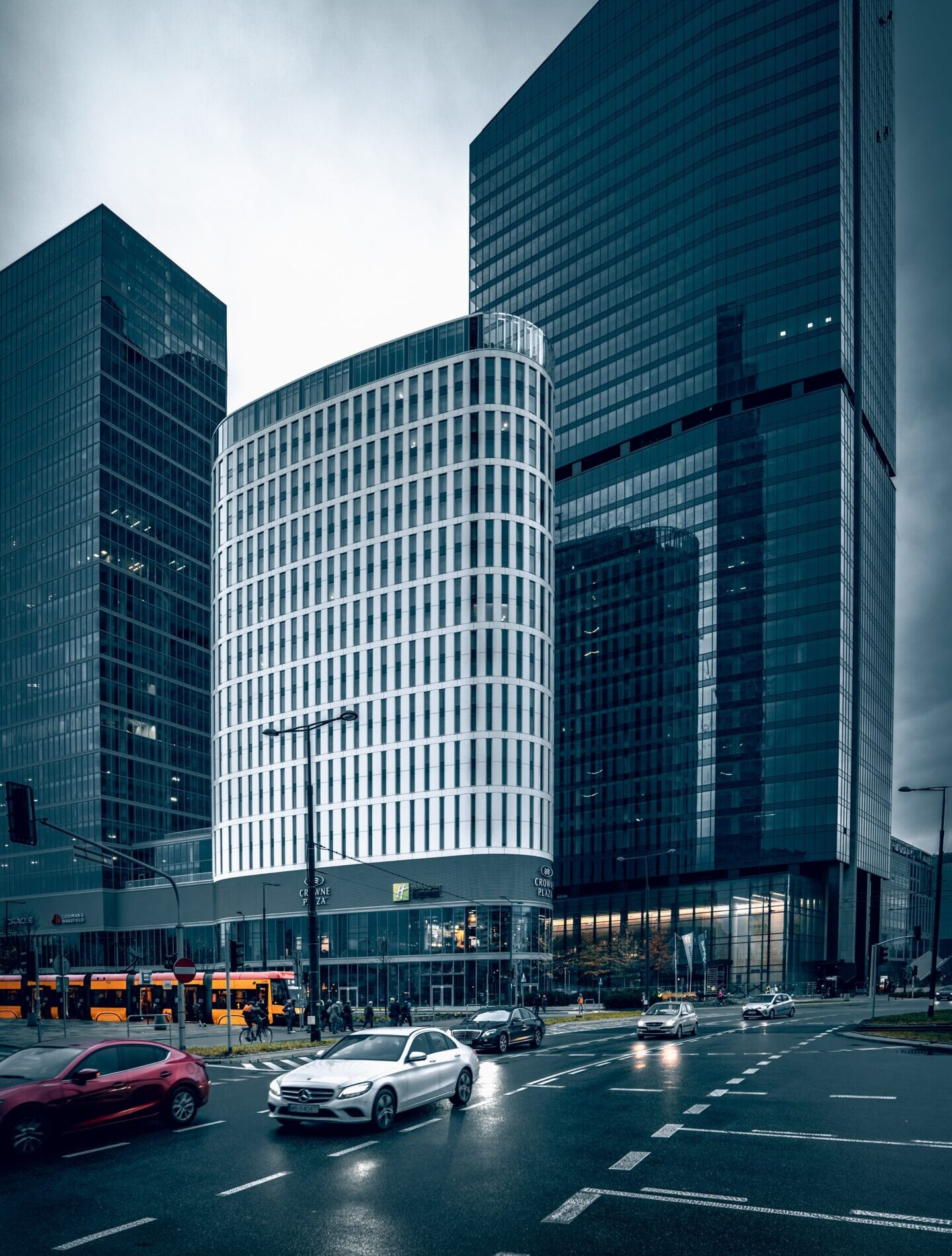 "Approved Energy has been one of our top suppliers for nearly 5 years. We depend on each other in so many ways. It gives us peace of mind to know they look out for us."
"As a broker with a large book of business, I understand there is no "perfect" supplier. Issues will arise, but when they do Approved owns it and fixes it and we go forward together as true partners."
"Approved Energy understands the Broker-Customer-Supplier dynamic, and they respect the roles that each of us play. Approved has the technical knowledge and back-office expertise to keep it all running smoothly."
"Approved Energy provides us with timely commission payments and accurate reporting to back it up. If there is a question, they have the answers. If there is a problem, they fix it.With so many suppliers out there, we choose Approved because they know their business and they care about ours."
"Approved provides us with competitive pricing, straightforward contracts and reliable execution during the sale. After the sale, their back-office support is second to none."
"We have worked with many suppliers over the years, and what matters is not what they SAY, but what they DO. Approved Energy does what they say they will do – support my business."
Hours
Monday - Friday: 8 AM - 6 PM
Saturday: 9 AM - 1 PM
If you would like to find out what makes Approved Energy an ideal supplier partner, drop us a line or fill out the below form and the Indirect Team will reach out for a conversation. We look forward to meeting you.