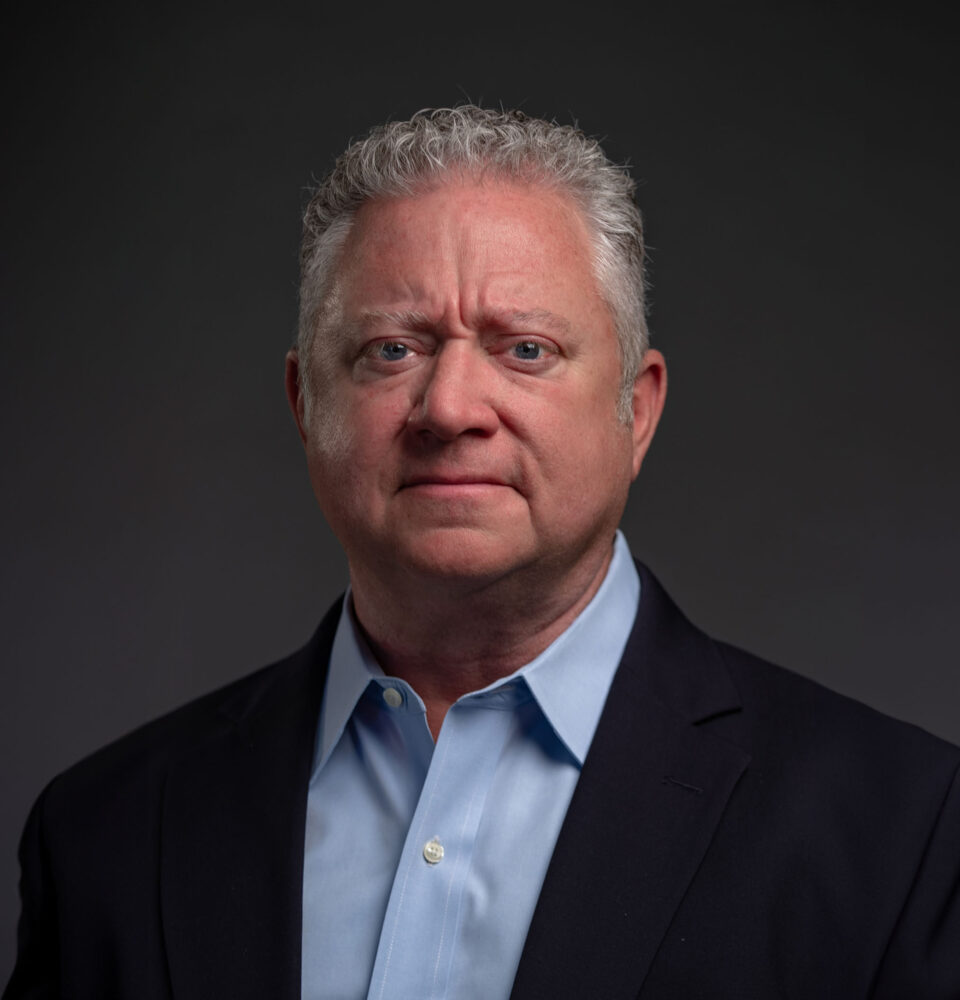 William F. (Bill) Moul
Vice President of Indirect Sales
Bill Moul brings to Approved Energy 30 years of experience in Business Development, Sales and Marketing Management roles, including 20 years with retail Power and Gas suppliers. His background encompasses Commercial and Industrial segments in territories across the U.S. In 2022, Bill joined Approved with a mandate to establish the Company's brand, Indirect sales channels and competitive presence in PJM and NY. He has works with the leadership team to develop market-entry strategies and expand market share across the Company's expanding footprint. Other responsibilities include sales management, market development, channel partner relations and brand marketing. Bill's leadership of direct and indirect sales functions, strategic planning, and corporate development have contributed to some of the industry's most notable success stories. His tenure with Approved was preceded by leadership positions with retail energy suppliers including SFE, USG&E, APG&E and Gateway Energy Services.
Meet The Rest of the Team
If you are considering installing a heat pump in your home, you should definitely check out the grant offered by SEAI. Houses constructed after 2005 are generally well insulated and have a low heat loss. This makes them heat pump ready. If you are replacing a boiler or thinking of renovating your home, we strongly recommend you install a heat pump rather than a gas or oil dependent technologies such system pumps and solar panels.
We Care Solar is an organisation that provides efficient solar energy systems to hospitals in areas without reliable electricity. We Care Solar is not a typical solar organisation: its mission is to ensure the safety of mothers and newborns by providing health facilities with solar energy systems. This inspiring cause is why we feel We Care Solar definitely deserves to win the award. American Solar Energy Society is a non-profit organisation whose vision is to lead the transformation to 100% renewable energy and sustainable living for all life on earth. The organisation organizes events, shares information and resources about the solar industry, and leads projects that promote the use of solar energy. Their "Tiny Watts" program focuses on small applications.
Error: Contact form not found.